Website Design is everything
Your Website Design is the most important part of your marketing plan. First impressions last a lifetime, and if your website sucks (no offense), then that first impression might result in backpedaling to find someone else.
We don't want that for you.
We want to make you a website where visitors pause and think 'Wow! This is so easy to use! So professional! These people are clearly the experts."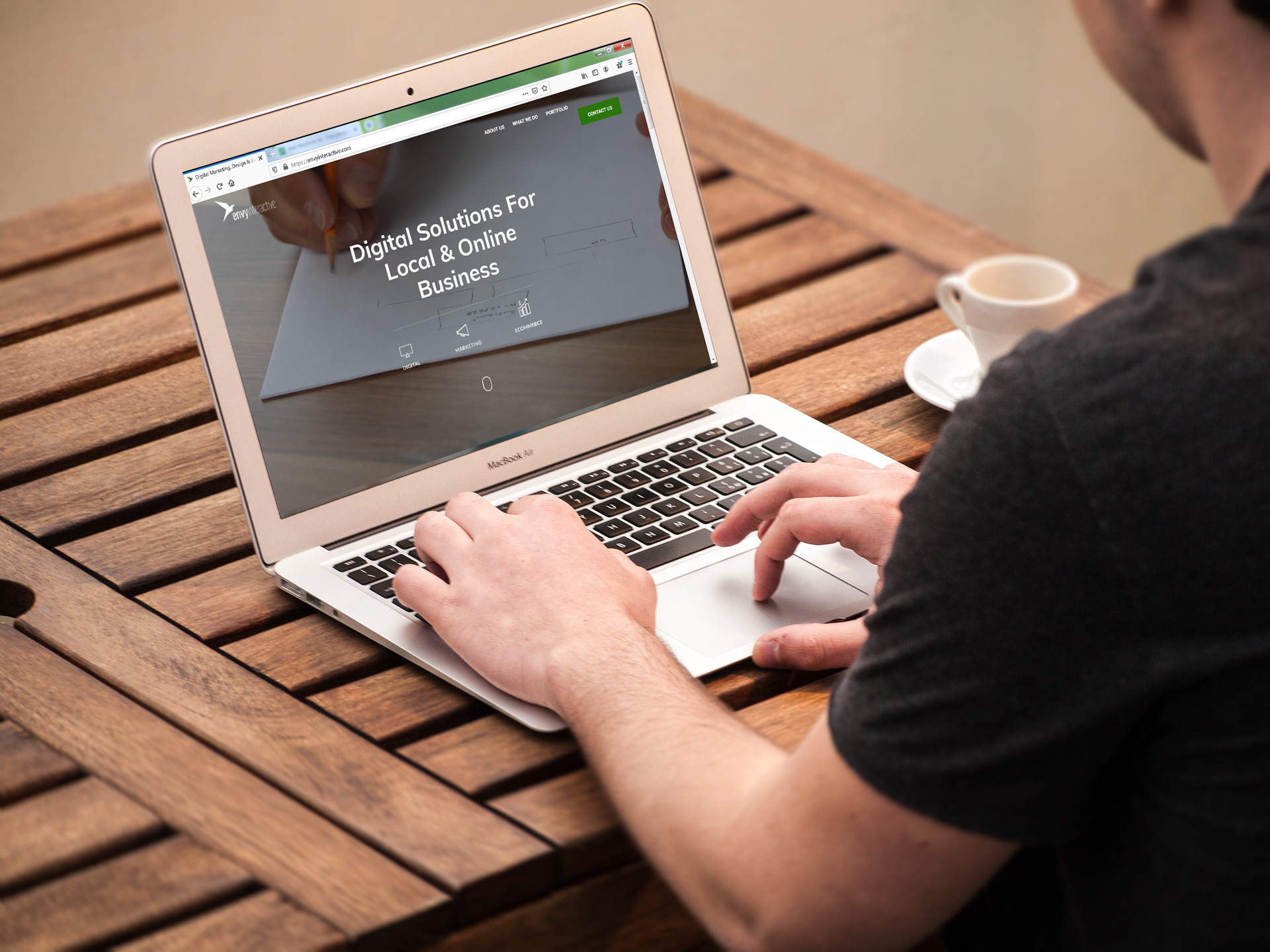 "A beautifully designed website should be like opening the door to a new car, or waking up to breakfast in bed – a magical start to an excellent experience."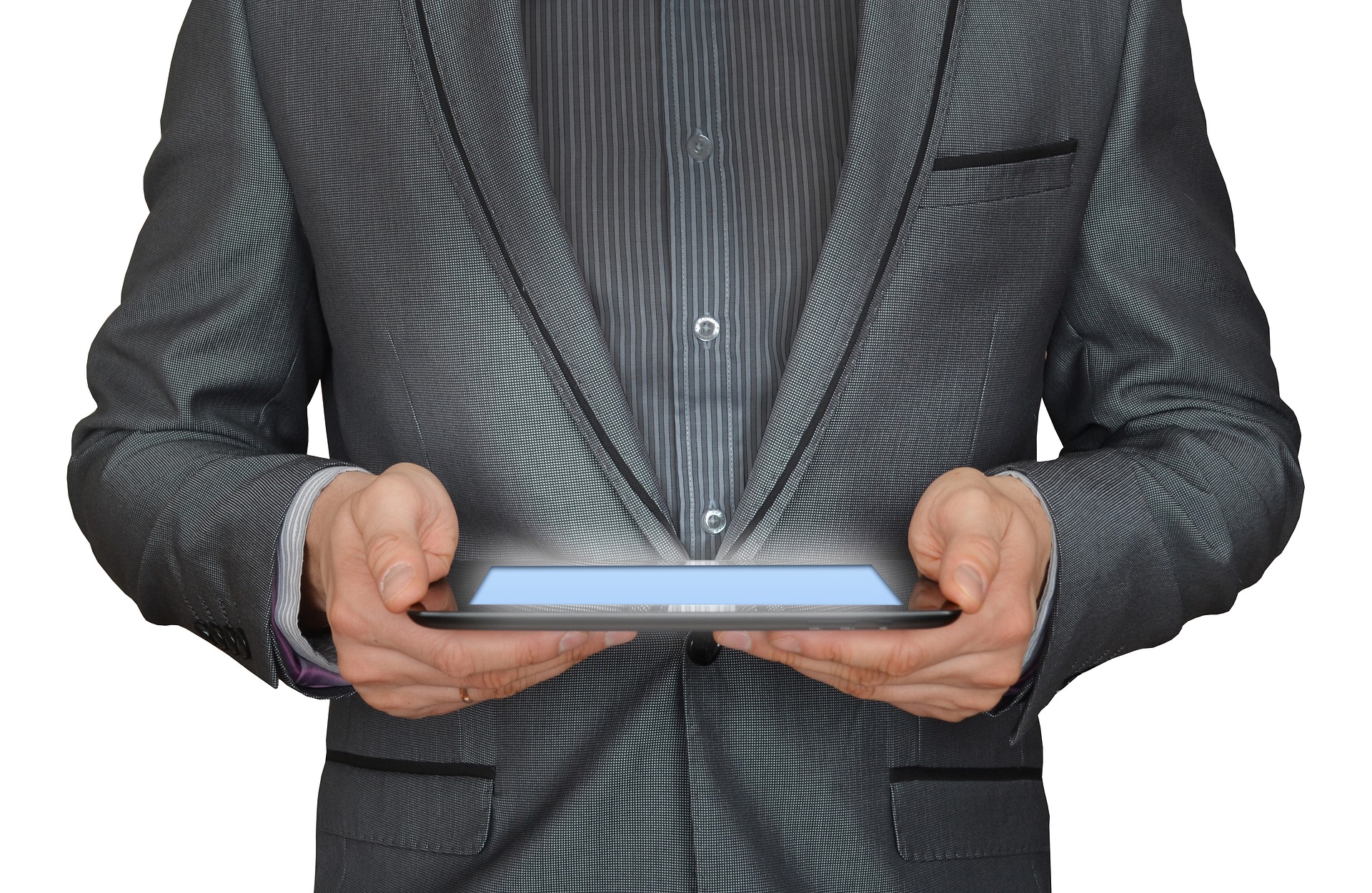 Keep Visitors Interested
While a gorgeous website doesn't guarantee any visitors (that's what SEO is for) – having a well-designed website makes customers more likely to stick around and look at what you have to offer. 
The best way to spend your marketing budget is by focusing on the most efficient means to convert traffic into sales. Having a beautiful website makes it easy for new users to understand what is offered and how to buy it.
Appealing design makes the act of shopping enjoyable, care-free, with everything they need at their fingertips without fussing around with pointless searching.
A growing share of Americans now use smartphones as their primary means of online access at home. Today roughly one-in-five American adults are "smartphone-only" internet users – meaning they own a smartphone, but do not have traditional home broadband service. – Pew Research Center
What We Offer
Mobile-First Design
Today, it is estimated that more than 5 billion people have mobile devices! 96% of all Americans own a cell phone, and nearly half also own a Tablet. With those connections comes access to your website. So, it is absolutely crucial that your site be mobile responsive. We optimize our site designs to be mobile friendly FIRST.
From responsive layouts to font size – there's a host of details that goes into making a website design stay beautiful when compressed into a smartphone. Our team will get it done.
WordPress Hosting
WordPress evolved throughout the years to be one of the most powerful, flexible website building tools and content management systems. We love it because it's easy to customize and easy to update. We can hook you into the latest analytics tools. Or we can build an ECommerce shop, or a database to share.  The limits are your imagination.
Plus, thanks to our tools and experienced development team, we can keep your site up to date with the latest SEO techniques. This means new customers will easily be able to find your site in local searches.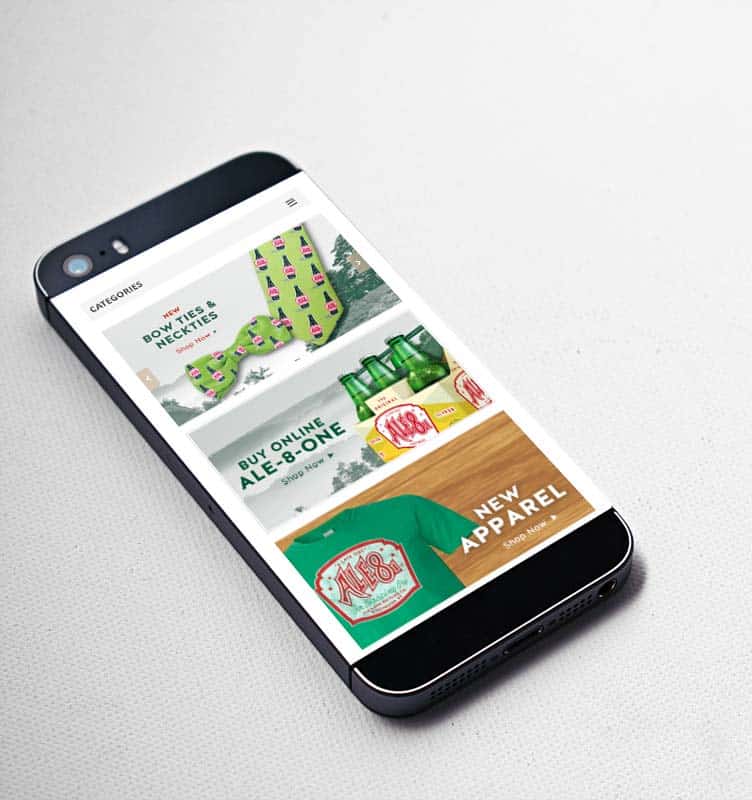 Want to read more about website design? We have some free resources available on a variety of topics including this one!
What have others said about our Website Design?
"We have used Brett since before Envy Interactive technically even existed, dating back to our original Diet Ale-8 website launch in 2003. Over the years he has always been there when we have needed him for anything."
– Erin Windell
Marketing Manager, Ale-8-One
Need a proposal?
Submit below.