So you think you've got a great website.
But, there's no traffic coming in. Our team can help your site rise in ranks through Search Engine Optimization, focusing on the structures, content, and detailed analysis you need.
If you've tried other SEO firms, or tried it  yourself and got lost in the layers – welcome home.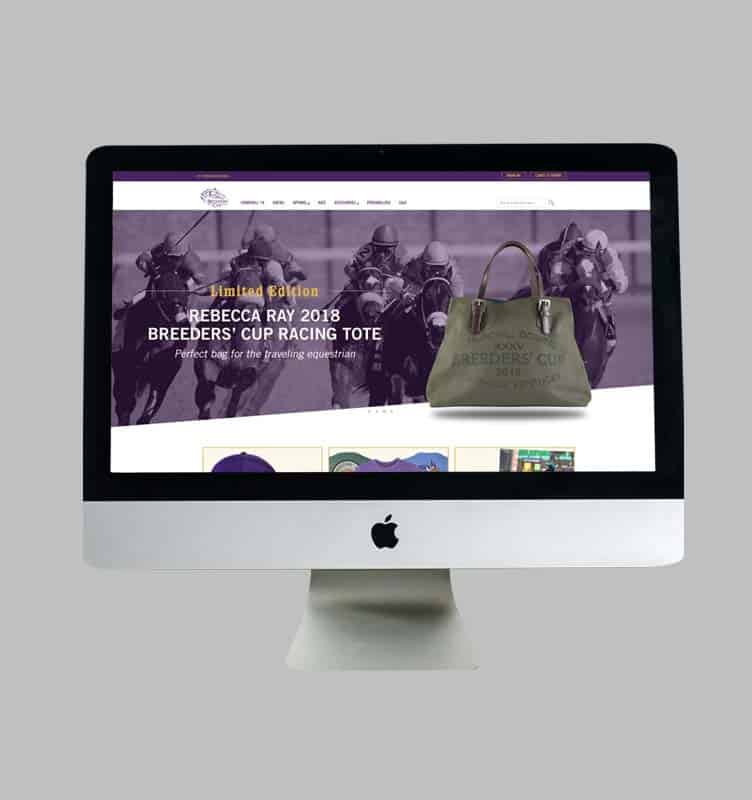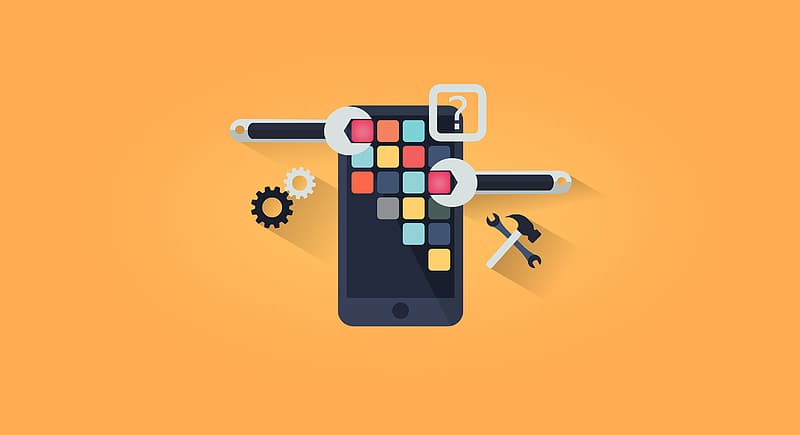 Top Section
SEO Structures
With SEO, there's a lot of tech stuff going on behind the scenes, and our team understands that fully. From the website's base structure, how data is threaded through it, and how you label your navigation items – the technical details are all vital to cranking up your SEO score.
Once we get a good look under the hood of your website, we can start breaking down the pain points where your site can improve and start tinkering to get it roaring to life. Google ranks sites based on a ton of interlinking factors, and our SEO team knows how to weave them together.
Optimized Content 
The content of your site plays a key role in tempting those Google crawlers into pulling your page up first. Our team knows what kinds of articles make the tastiest snack to deliver to wayward searchers – human and robot alike. We do it the right way the first time – no tricks or workarounds. Great content, optimized by keyword and phrases, is what keeps visitors coming back time and time again.
Top Section
Analysis
How do you know if it's working or not? Well, we'll let you know along the way! We offer keyword rank tracking and competitor reporting, to dial in on exactly where your website ranks. Not only does this help us create the perfect storm for SEO dominance, it keeps you in for the ride.
Maintenance 
Search Engine Optimization isn't a magic knob you can pull and everything is perfect forever. Google's algorithms are constantly changing. The world of technology is constantly changing. We know this, and we'll make sure to keep our eyes to the complex web of Google priorities to make sure we can quickly adjust your site to suit the latest demands of a digital landscape.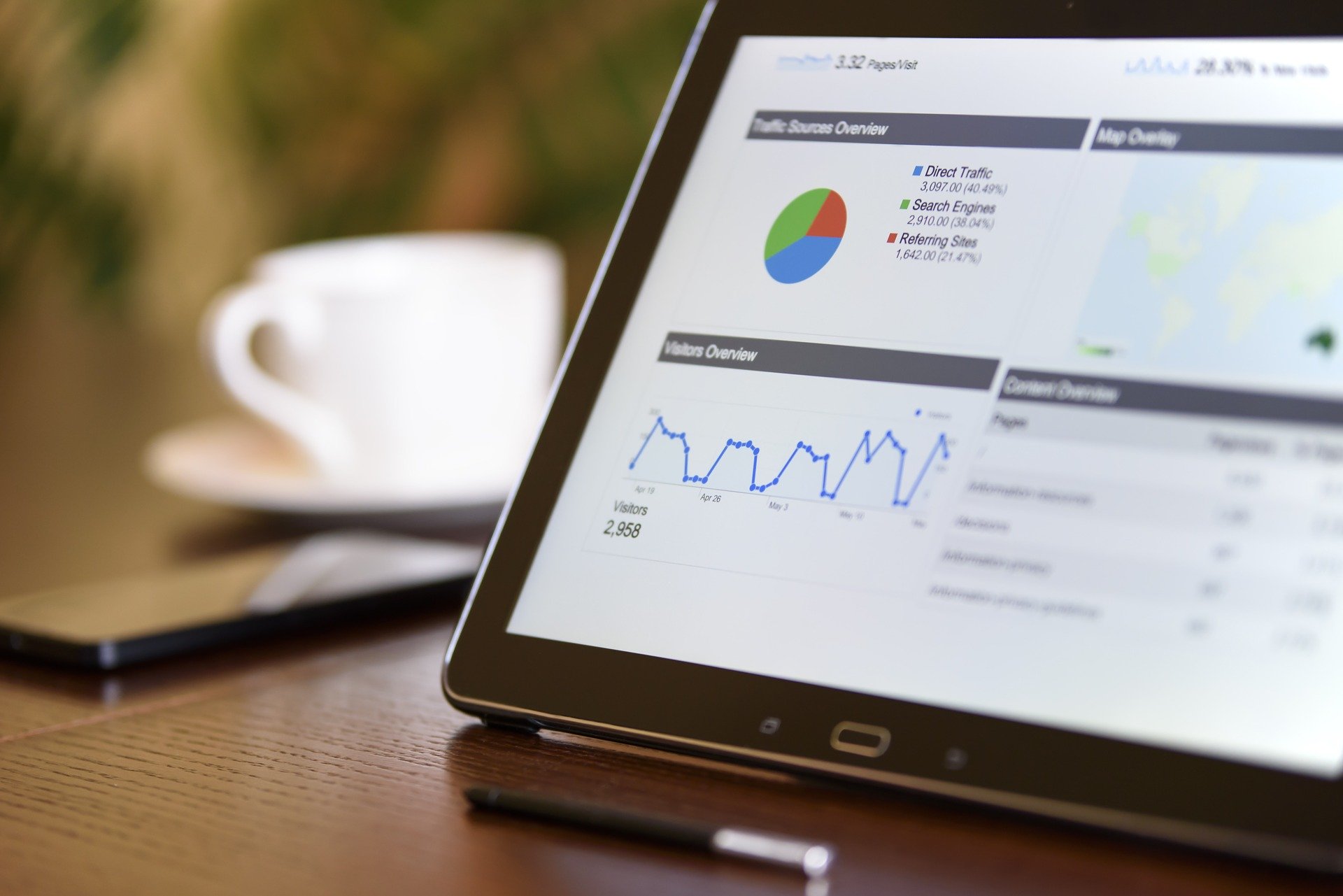 Want to read more about website design? We have some free resources available on a variety of topics including this one!
Did You Know- ?
1 in 3 mobile searches take place right before someone goes to a store.
78% of local smartphone or tablet searches will result in an online purchase.
Need a proposal?
Submit below.