Make or Break Your Sale
The design of your eCommerce platform will always affect your bottom line. We have been helping clients bridge the gap between online and offline retail since 2005. An eCommerce site must be functional, easy to use, and our team will make that happen.  From the storefront to payment processing and inventory database, our ecommerce setups are designed to sell.
Whether you're an online store selling over $1 million a year online, or a mom and pop store down the street; we have a solution.  We'll work with you to fit your budget, industry and expertise. And we make you look good doing it.
SEO-Friendly product pages and high-quality content is only the first step.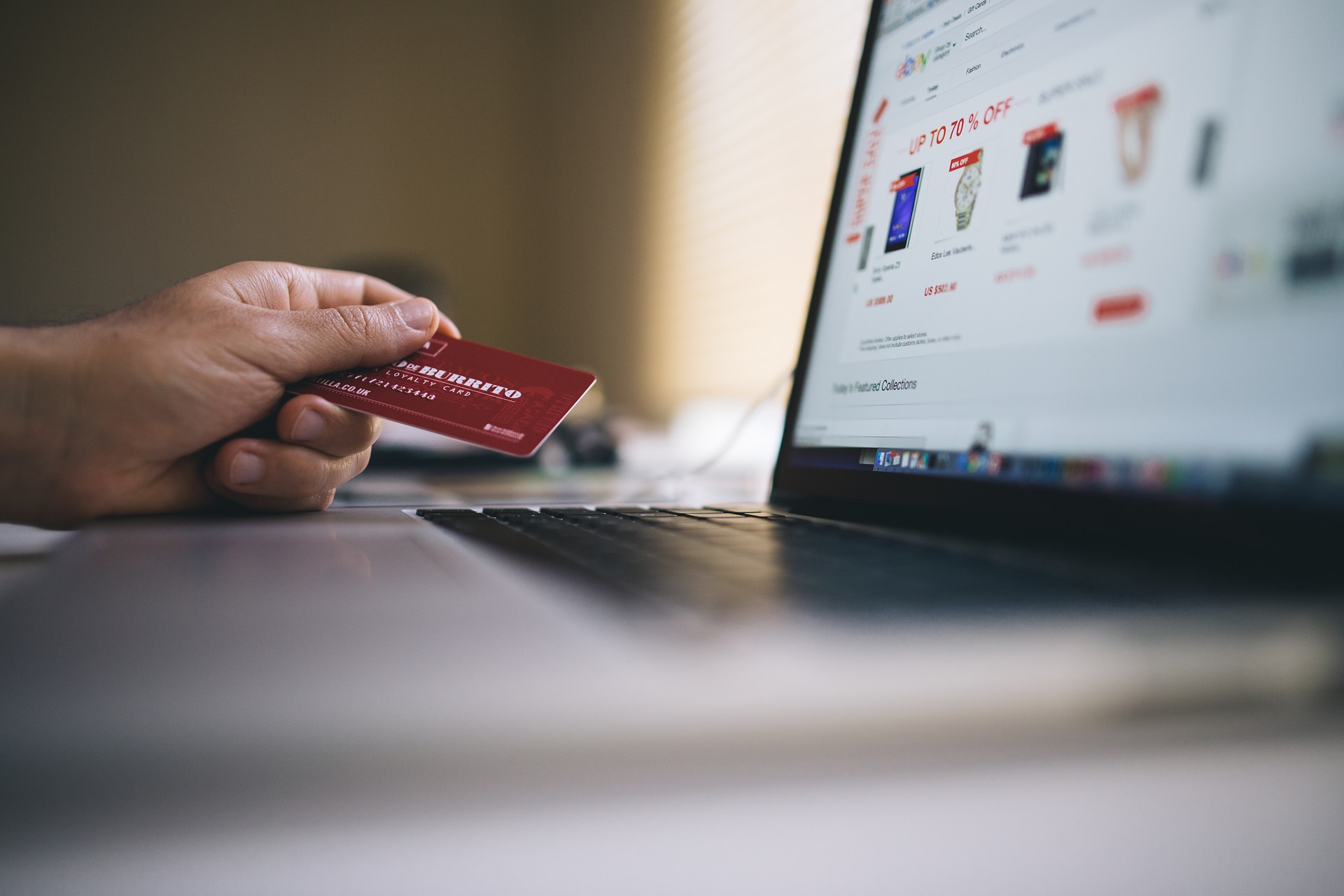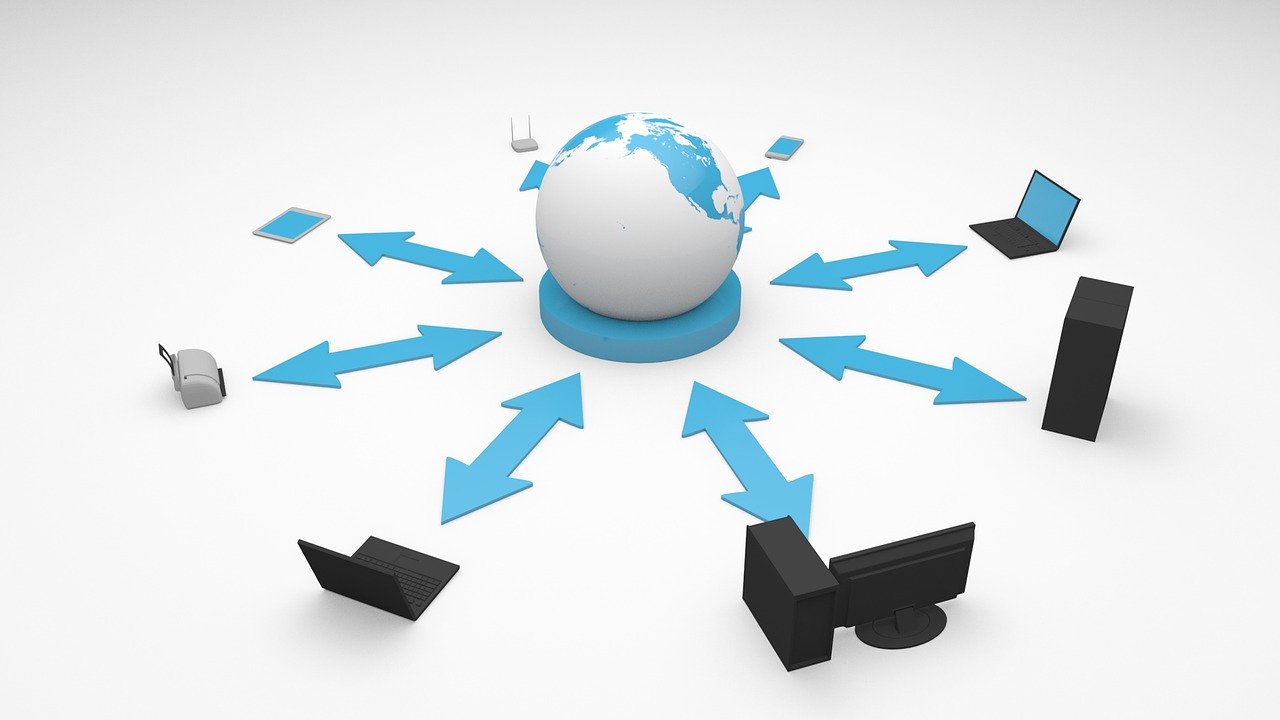 Custom Integrations
If you're working with a third party, like a manufacturer who offers regular sales, you probably want to stay on top of the latest news.
Enter the all-powerful API. This is a tool that lets you connect third-party systems into your own website. We can set it up to automatically pull the latest sales from your manufacturers to display on your website, latest product releases, and more.
Website Security
A secure website means a safe customer, and safe customers are more comfortable buying direct. From firewalls to malware, weak passwords and more. Our team knows how to identify security weakness, and how to fix it. In the Age of the Internet, beefing up security around online payments is more important than ever.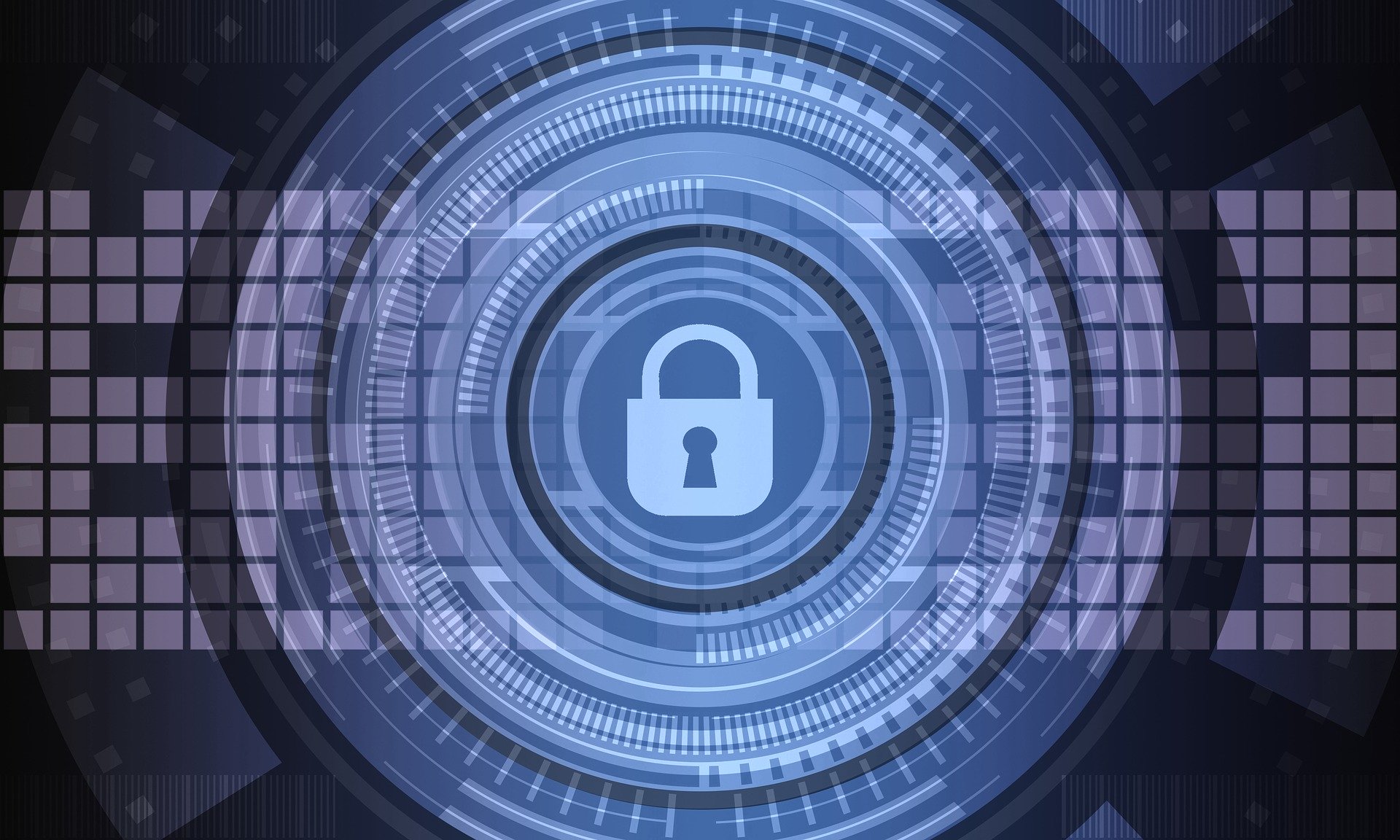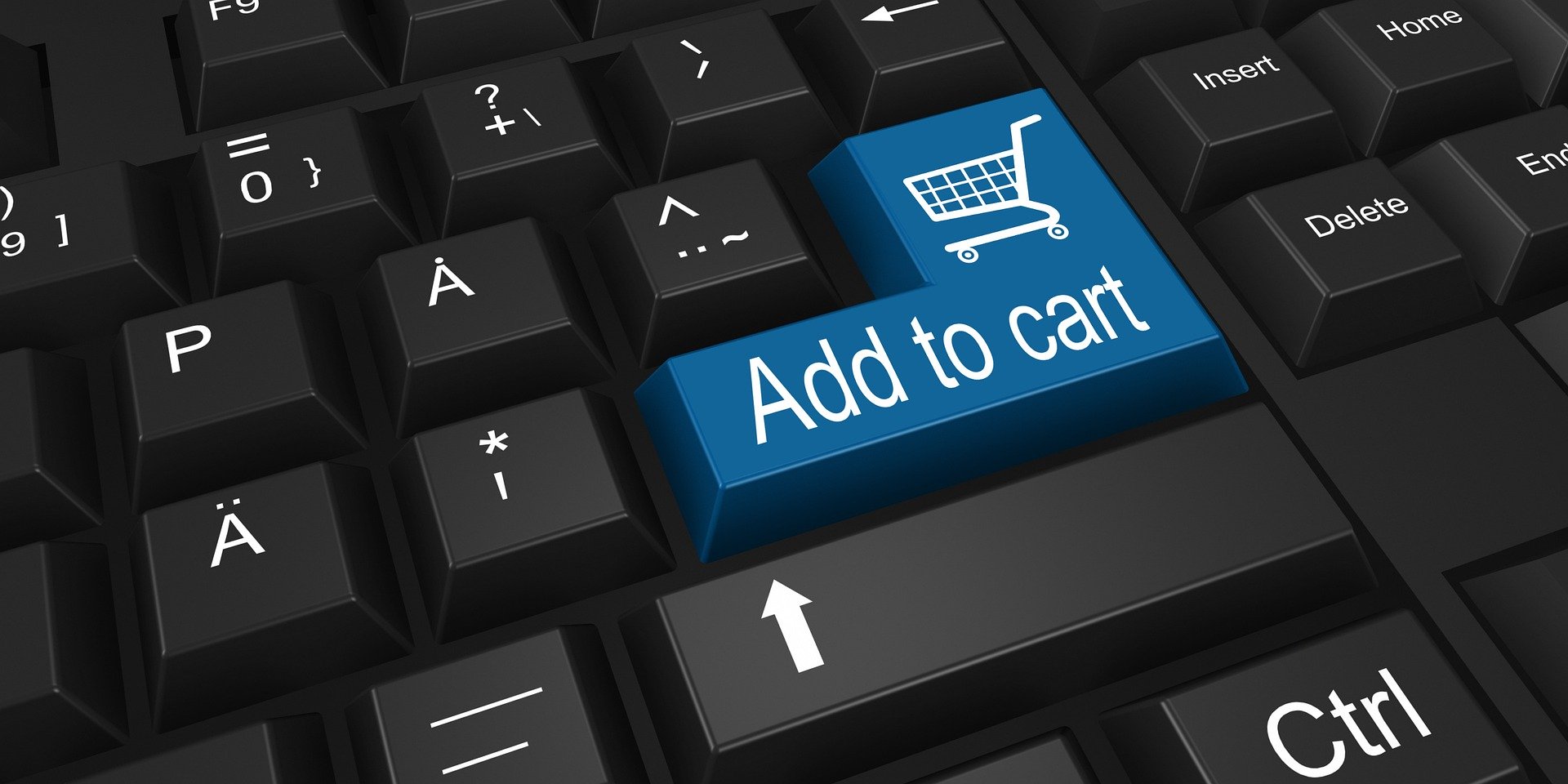 Magento, Shopify & Woocommerce
Three of the top-rated and most popular eCommerce integrations. These apps make selling a breeze for your business. Our team makes initial setup quick and straightforward so we can get right to the meat of customization. Once everything is running, these three bad boys can help you sell, ship, and manage your products.
Want to read more about eCommerce? We have some free resources available on a variety of topics including this one!
Did You Know -?
It is estimated that 95% of purchases will be made online by 2040 
Need a proposal?
Submit below.