Choose Experience
If you're looking for a fast return on investment, then using an experienced advertising agency is your best bet.
Envy Interactive has expertise in creating effective, high-ROI digital advertising campaigns for Lexington, KY and around the country. So, you can be sure that we're no greenhorn. We've applied our skills to a wide variety of digital platforms and clients.
Because of that experience, our employees have a deep understanding of how to utilize the latest advertising tech to send your ads to the perfect audience. We also have a strong interest in staying up-to-date with the latest trends in the digital advertising landscape. 
A Safe Investment
Envy Interactive has managed hundreds of thousands of dollars of online media spend for our local clients in Lexington, KY and all across the country.
Since we're confident we can deliver, we don't spend a dime until the campaign is set up to capture and track conversions that can prove our worth.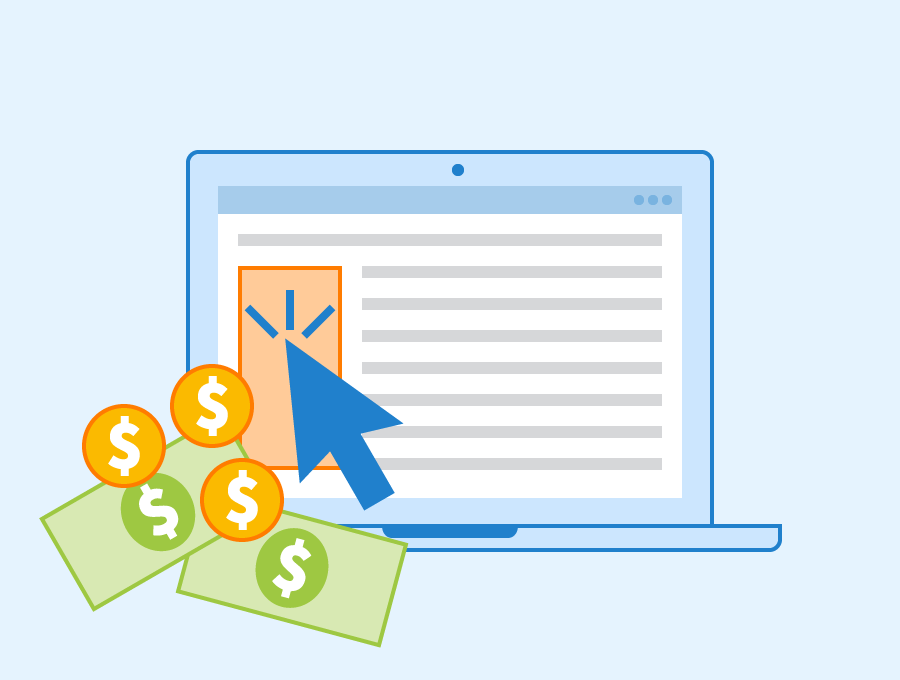 Pay-Per-Click Management
The success of a PPC campaign relies on several factors.
Firstly, the strength of the ad content itself. Is it written well? Is the offer appealing?
Next, we have audience targeting and spend management. What is the average cost per click of that kind of ad in your industry? Is the conversion path easy to follow and the call-to-action clear? 
We have a ton of experience, so our team can ensure that every part of a PPC campaign runs smoothly.
Display Ads
Long gone are the days of rainbow-flashing 'You won 1,000,000!' banners. (at least, on most of the internet)
Today's browsing needs clear, attractive images to entice the viewer and a steady finger on the pulse of marketing trends. As a result, Envy Interactive's specialty in targeting and creative design gets to shine! 
Let us create something beautiful to showcase your products.
Upper heading
Retargeting
Why cold call when you can recognize existing interest? Retargeting lets you target folks who have already visited your website. It can hit up a specific product, social media platforms and even your physical store!
Our specialized targeting tools helps you deliver ads to folks already wandering down the sales funnel. Since they're already considering something like your product, we just want to be ready to give them that last little push.
Facebook Ads
Facebook is the biggest social media site around, with almost a third of the world's population as users! As a result of being such a huge player, they have a ton of targeting options for advertising. It can narrow down your ad delivery to individuals based on recent interests, location, demographics, and more. Whether you want to be advertising to homeowners in Lexington KY, or 'people who are interested in becoming an EMT' – we've got you covered. 
Envy Interactive has years of experience running Facebook advertising campaigns. Therefore, we know how to deliver thorough and understandable results.  We not only create effective campaigns, but also keep up with monitoring, testing, and adjusting targeting as needed.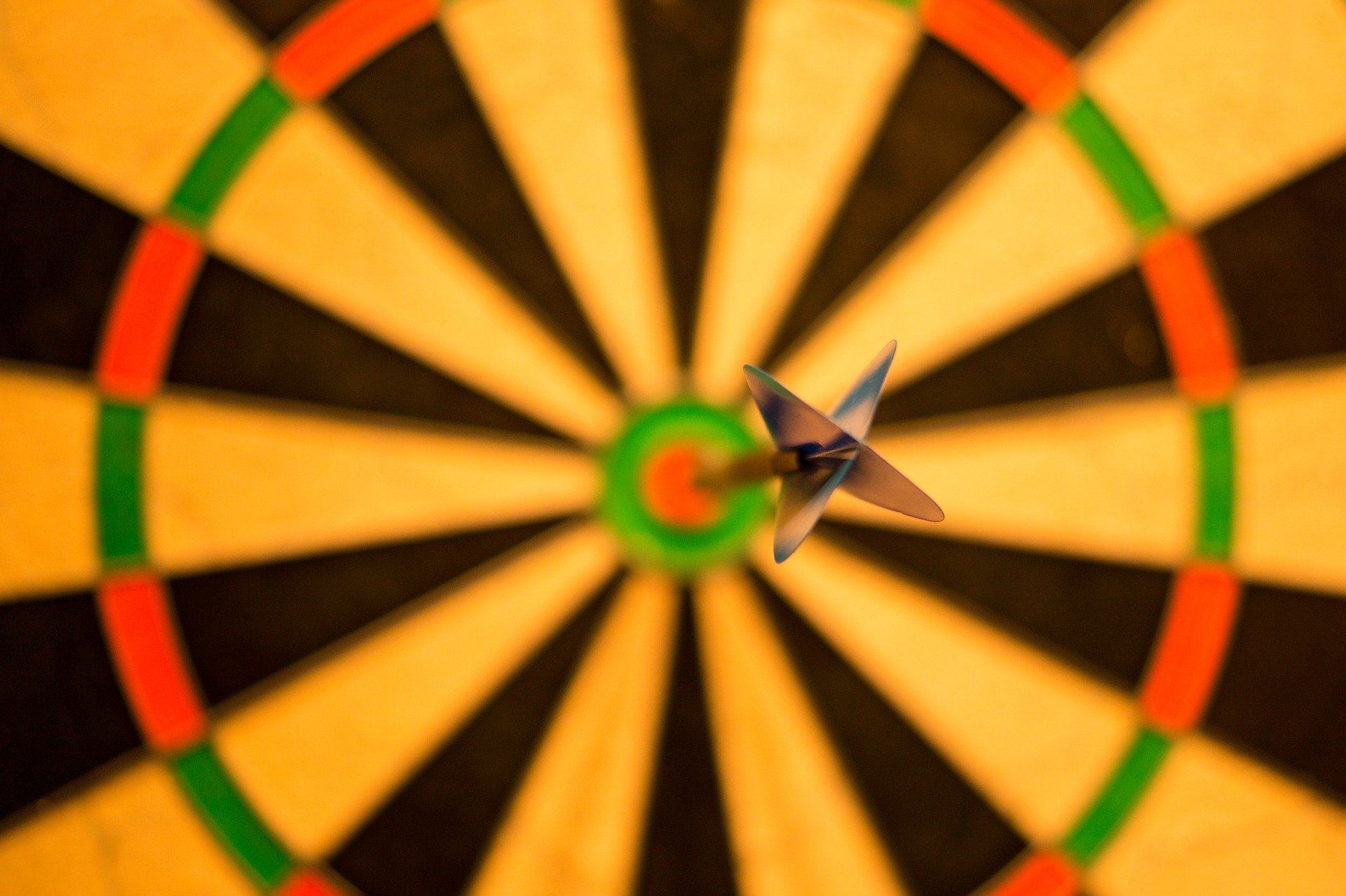 Want to read more about Digital Advertising? We have some free resources available on a variety of topics including this one!
What have others said about our Digital Advertising?
"Envy Interactive has been our go-to digital marketing partner for all of our online projects since we started Takeaway Tables. They are quick, professional, and really know their stuff. "
J. Allen Powell
Owner, Takeaway Tables
Need a proposal?
Submit below.