Stand Out In The Crowd
Well-done local business optimization gives you complete transparency with tracking and reporting metrics, so you can see exactly where you stack up in your market. The local data landscape is complex, and understanding how data changes across the web can be challenging. It's critical to track how your business ranks in local searches. That's why we offer this service. We want to help businesses get their feet under them, and start ranking as a local business in search engines like google.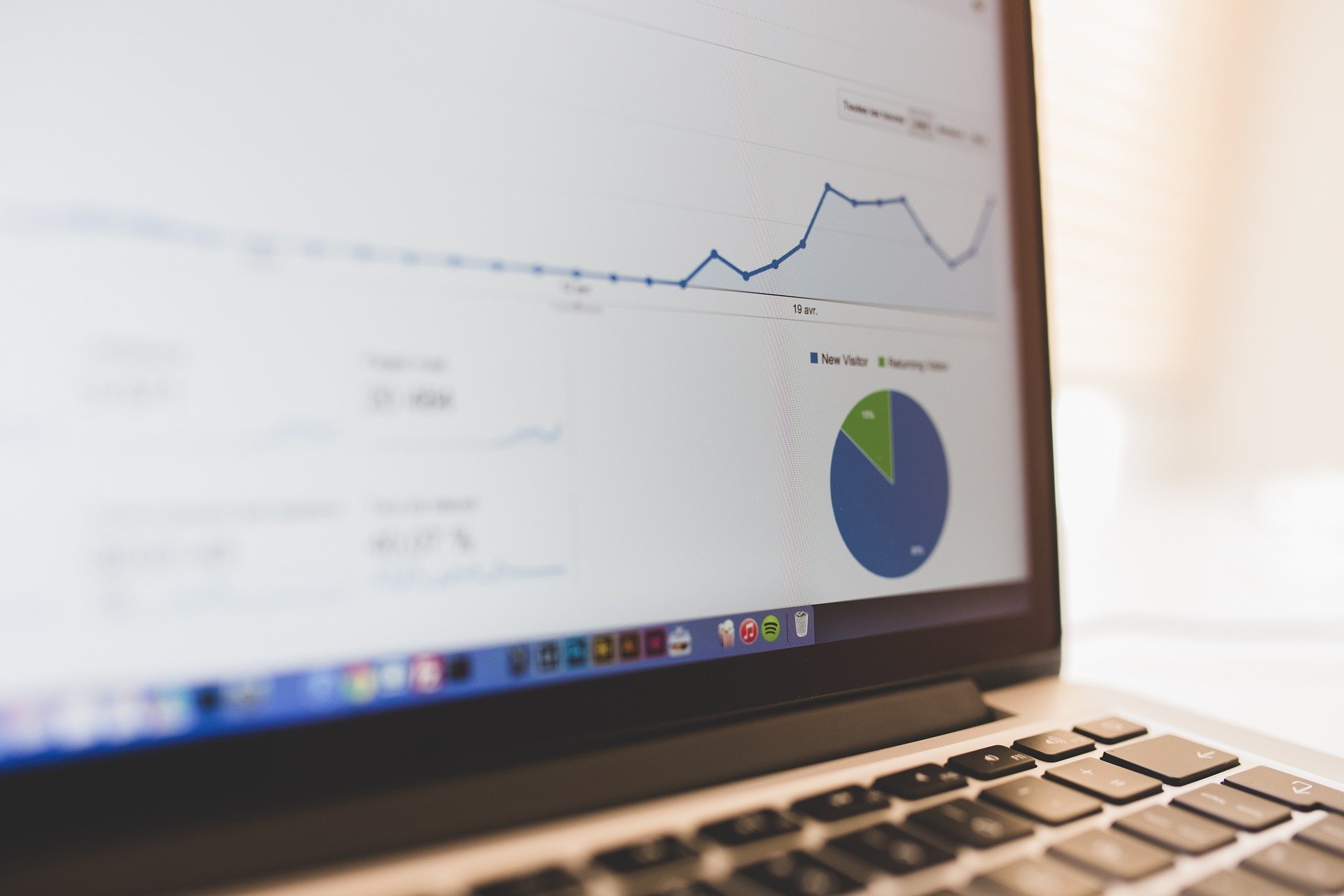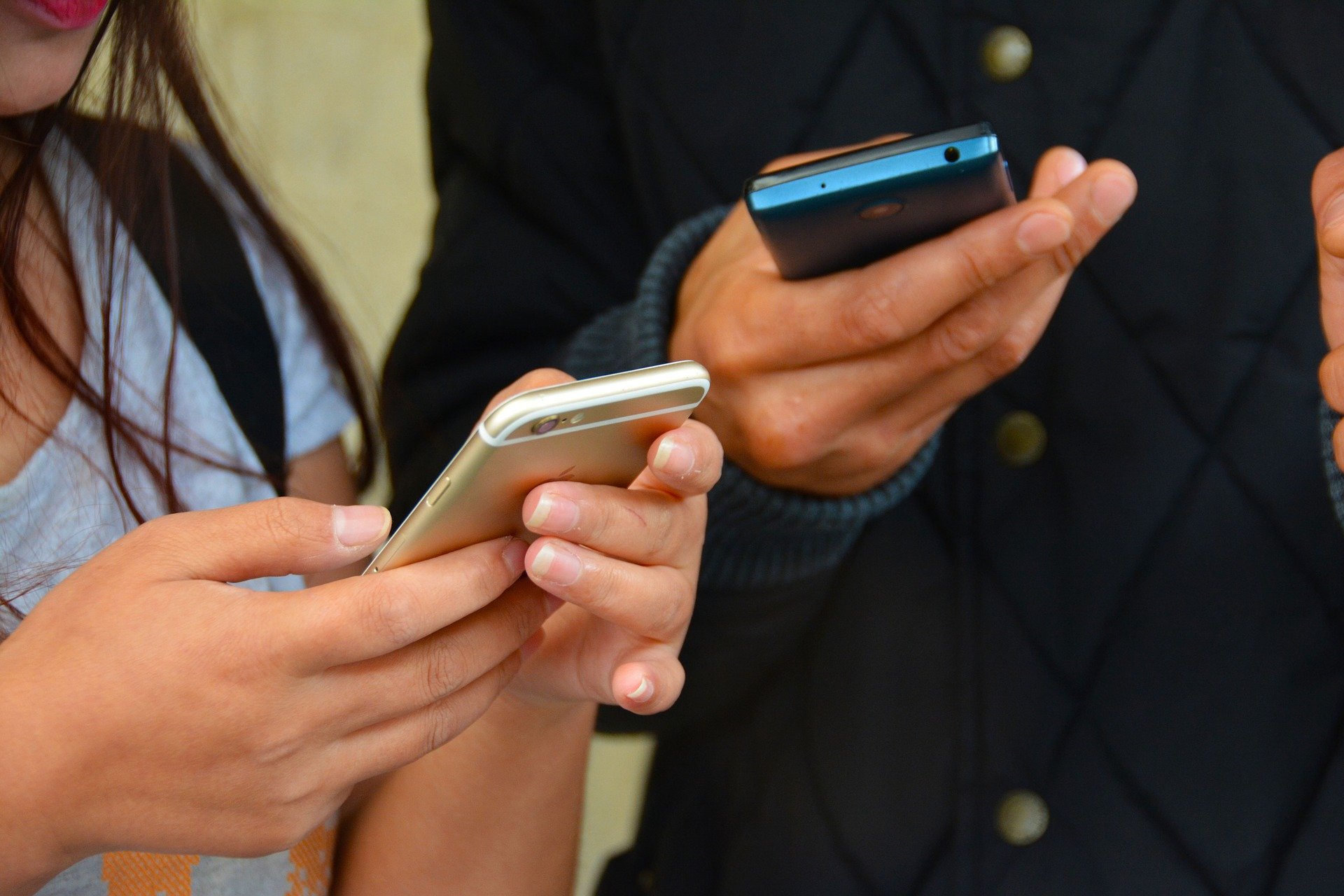 Business Listing Optimization
 To maximize how often potential customers see your business in local searches, we help you fully set up business listings in Google and other local business sites. This lets you show up in apps like Google Maps, Local Finder, Yelp, and boosts your organic search rankings in general.
Location Claiming
This aspect is tied into business listing optimization, but is essential to set up! When you claim a location for your business, you open a whole host of new opportunities in advertising and data tracking. When we register your business's location, we can then set up things like geofencing and location-based retargeting – sending ads only to folks who were within a certain distance of your store.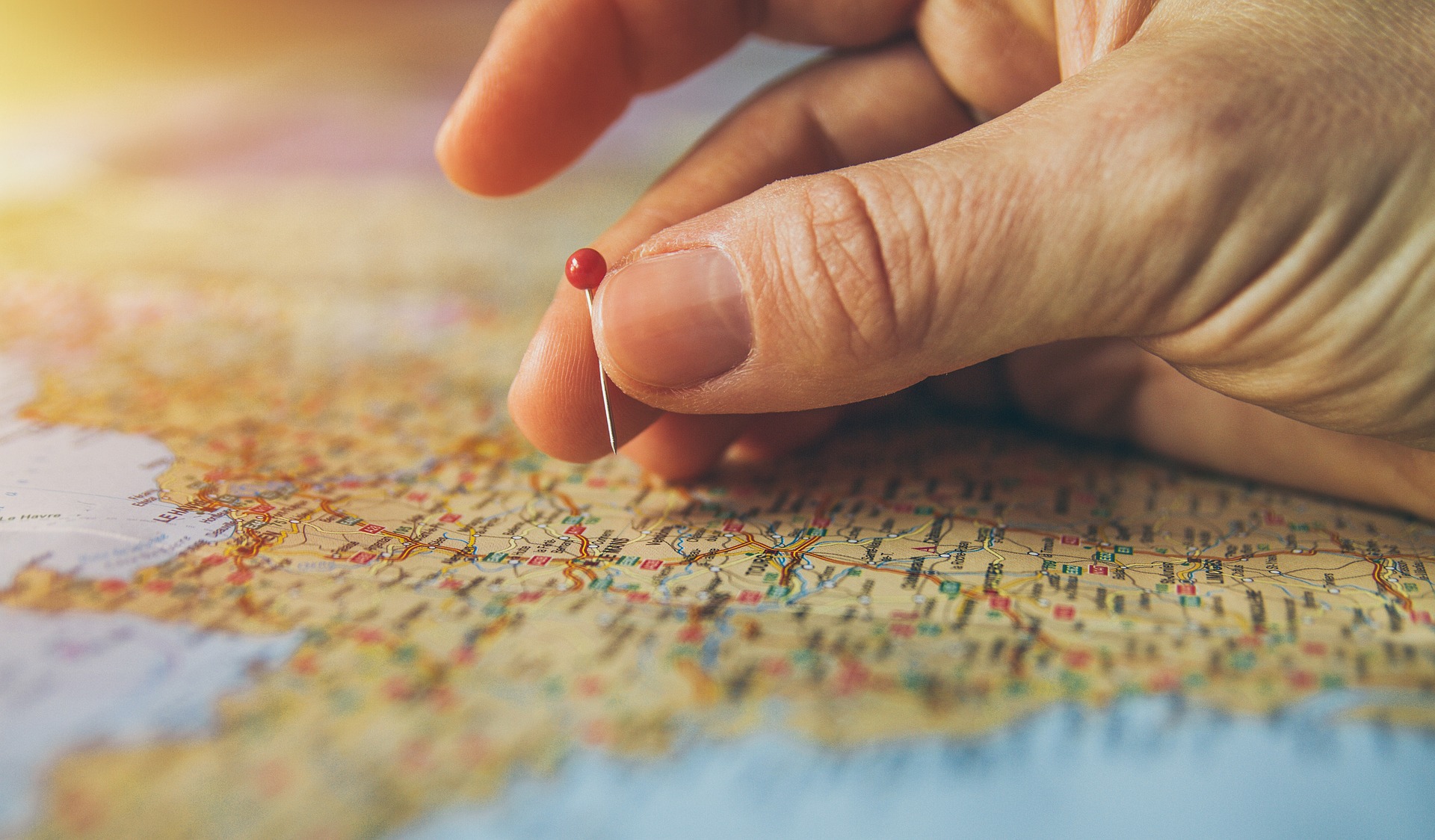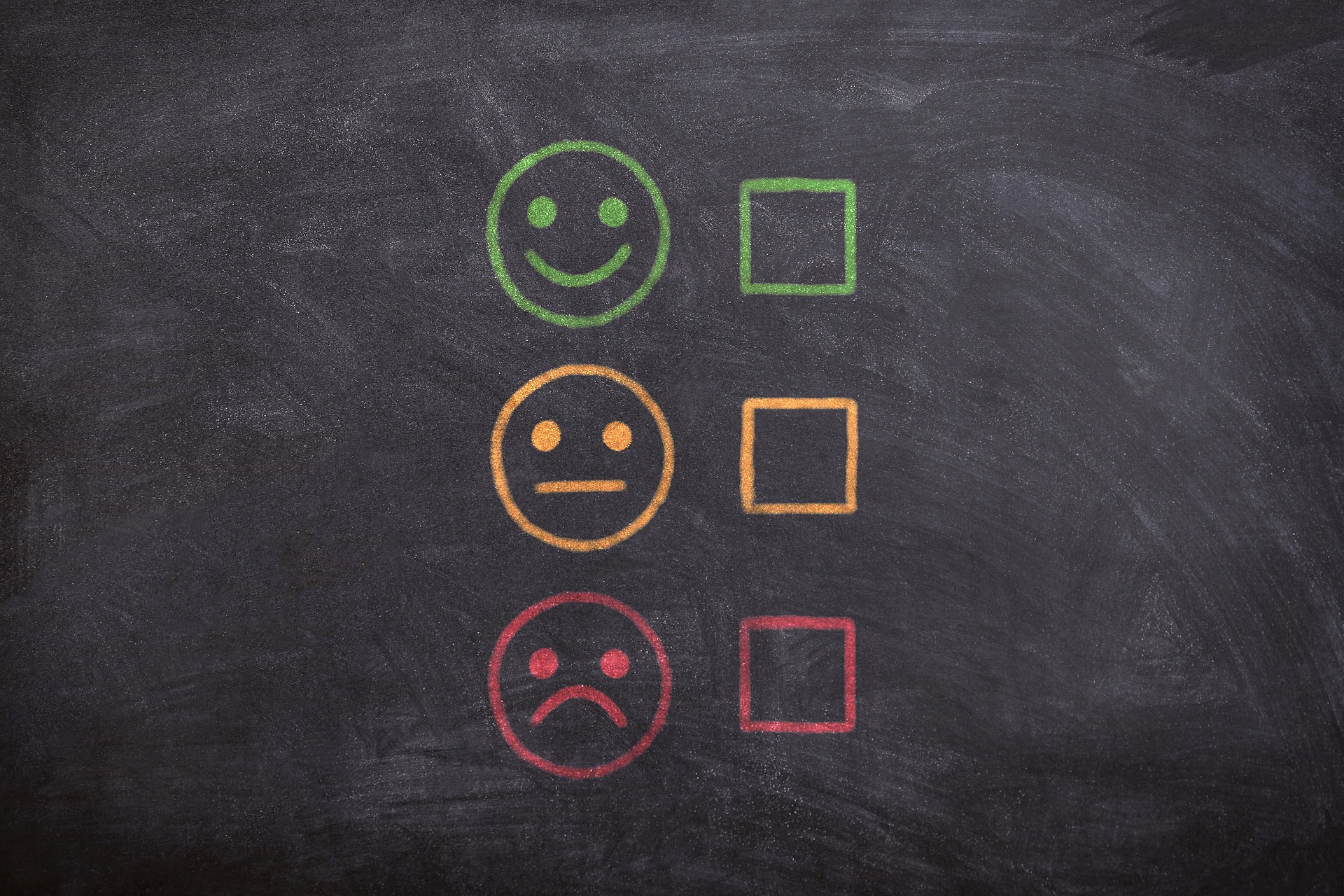 Reputation Management
 What are people saying about you across the web? Do you know all the reviews people have left about your business? We can help you find out! The biggest driver of long-term customers to your store has always been Word of Mouth. 
By tracking what people say about you, you can learn where your trouble spots are. Maybe your storefront needs to be more visible, maybe checkout is troublesome. Or maybe you're already perfect! It's better to know for sure.
Want to read more about Local Business Optimization? We have some free resources available on a variety of topics including this one!
Did you know- ?
Almost half of all Google searches are for local businesses.
60% of adults use their mobile devices and their tablets to search for local products and services.
Need a proposal?
Submit below.